the beautiful ones always say...
I am GLBT proud, am I sexy?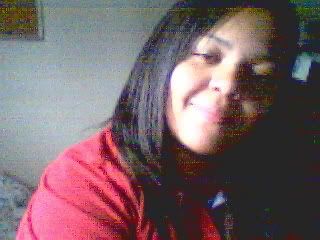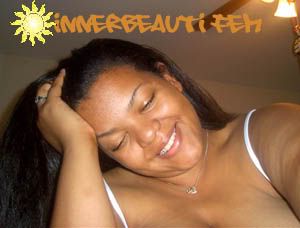 Name: Jai
Age: 23
Location: Augusta GA
Zodiac Sign: Aries
Gay/Lez/Bi/Trans?: Lesbian
Single or Taken?: Single
WHat do you like about yourself? I love my eyes, my skin tone and my long legs :)
What don't you like about yourself? I'm sometimes self about my smile * i don't want it to look fake*, that my ears stick out a lil bit..but i'm still sexy.. :)
Hobbies/Interests: basketball, track and field, and photography
What do you love/like? i love the glbt community, dancing, music of all kinds, cooking
What do you hate/dislike? close mindedness, ignorance without education and mosquito bites
What makes you Sexy? my attitude and my innerbeauty.
Are you GLBT proud? very much so. :)